welcome
to BLENDER NETWORKS INC.
Headquartered in Bedford, Nova Scotia, Canada, we're a small team of dedicated individuals working to support the growing demands of our e-commerce partners in North America, Europe, and Asia.
Our Mission
Simple to understand yet challenging to do.
Blender Networks builds problem-solving E-commerce and Search Marketing Adtech. We work to position the right ad, in front of the right user, at the right time across the open web.
Our Vision
We aim to build a performance based eco-system that allows brands and retailers increased engagement with consumers, while creating fun and interesting ways for consumers to discover trending products and services.
Blender Networks is built upon four core values which help us navigate a framework for leadership and daily decision making. We pride ourselves on enjoying what we do and helping our partners achieve success. The following core values and beliefs define what's important to us at Blender Networks:

Our team is a small group of dedicated digital marketers, content creators, sales reps, and developers who strive for innovative solutions to complex problems.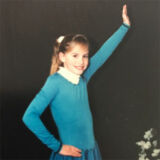 Jodi Manning
Chief Executive Officer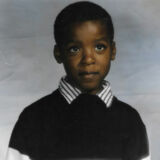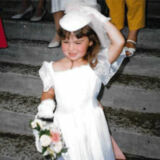 Jennifer Cullen
Chief Financial Officer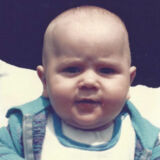 Damir Erak
Chief Technical Officer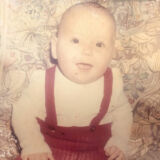 James Applin
VP Sales, Europe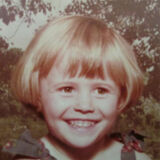 Tammi Forsythe
Senior Account Executive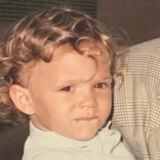 Romain Pellechia
Traffic Acquisition Manager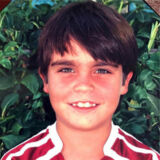 Francisco Rios
Ad Operations Manager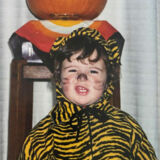 Hayleigh Butcher
Content Writer & Brand Strategist
Amber Power
HR & Website Content Manager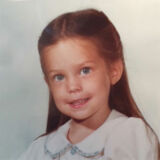 Casey Zwaan
Junior Controller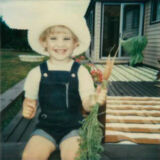 Ashley Macintosh
Office Manager & Content Coordinator


120 Western Parkway, Suite 406

Bedford, Nova Scotia B4B 0V2

12130 Millennium Drive, Suite 300
Los Angeles, CA 90094
30 Terrasse Bellini
Puteaux Paris, le-de-France 92800
Email: hello@blendernetworks.com
© 2023 Blender Networks, Inc.