strategically curating
Trending products.
Blender Networks Inc.'s Content Team creates original content and delivers it across several of our owned-and-operated, niche, comparison shopping sites.
Working side-by-side with our advertisers, we tailor their products to our audiences via:
Don't see what you're looking for? Get in touch with our team to learn about our custom options!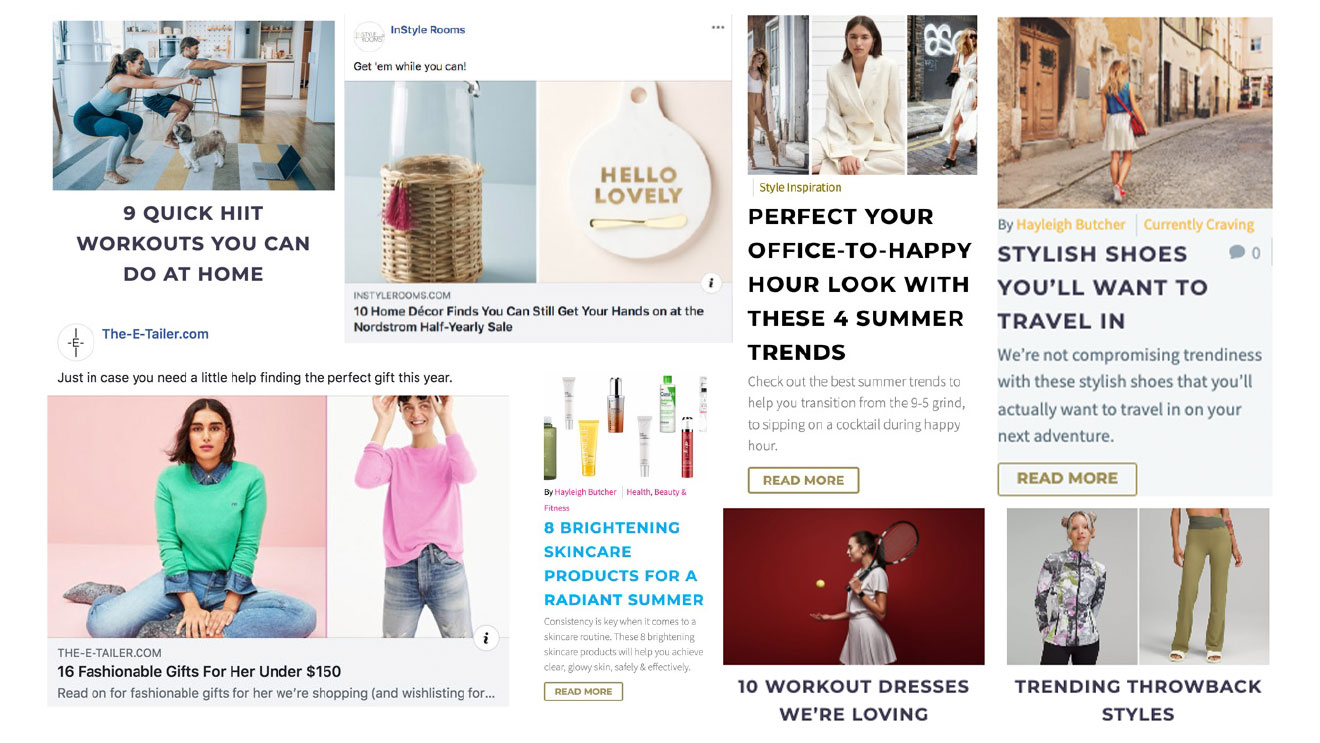 Curious to see how our content takes shape? Check out how we tailor our original content to help our advertisers reach their goals. 
Influencer Collaborations


120 Western Parkway, Suite 406

Bedford, Nova Scotia B4B 0V2

12130 Millennium Drive, Suite 300
Los Angeles, CA 90094
30 Terrasse Bellini
Puteaux Paris, le-de-France 92800
Email: hello@blendernetworks.com
© 2023 Blender Networks, Inc.