Boost Your Traffic's
Earning Potential.
Tap into a unique search demand by leveraging the power of one the web's largest advertiser pools with shopping and contextual ads by Yahoo!
More Ways To Integrate Means More Ways To Earn.
Our easy to integrate Product Listing Ad widgets can be easily integrated and used in a variety of ways, including: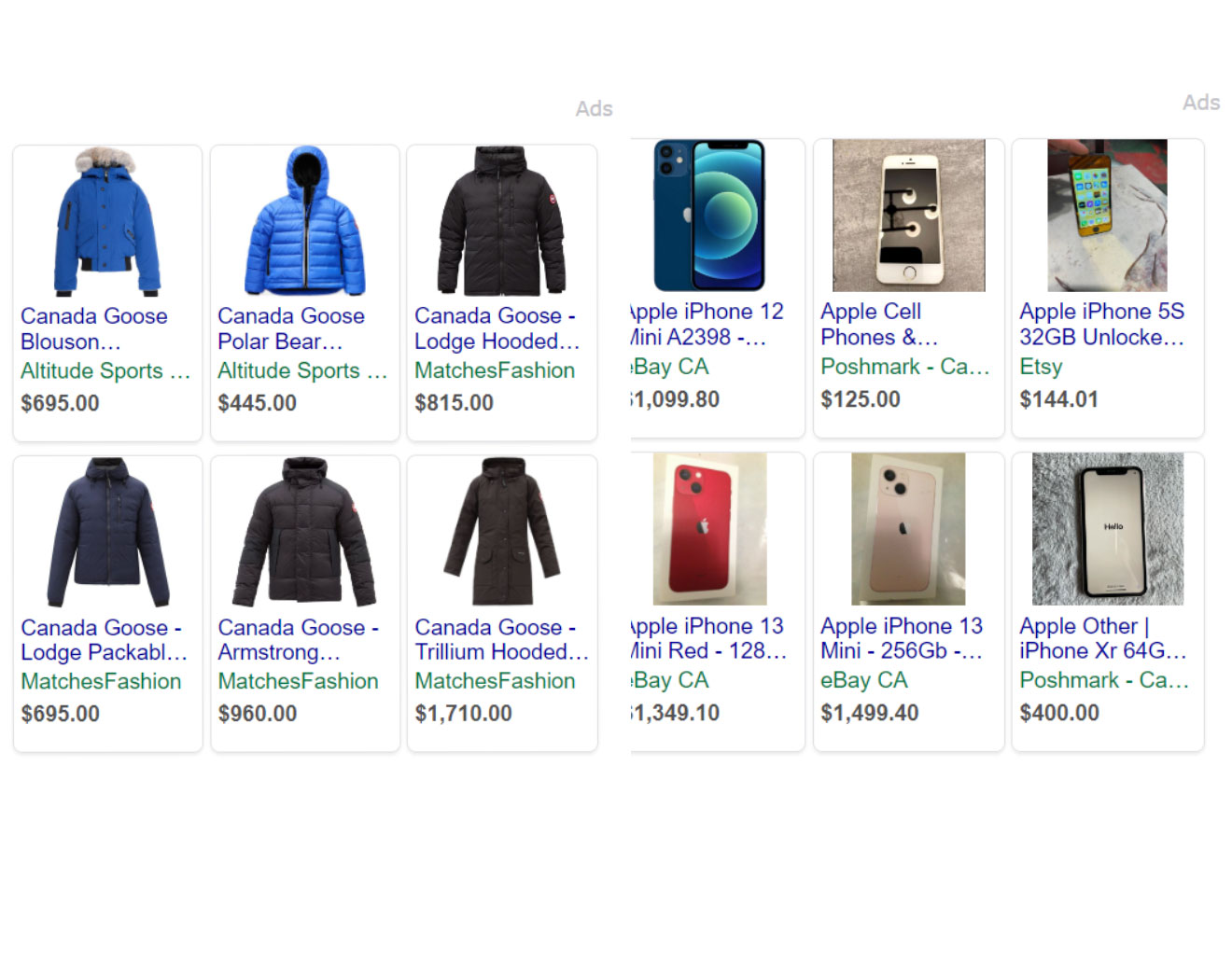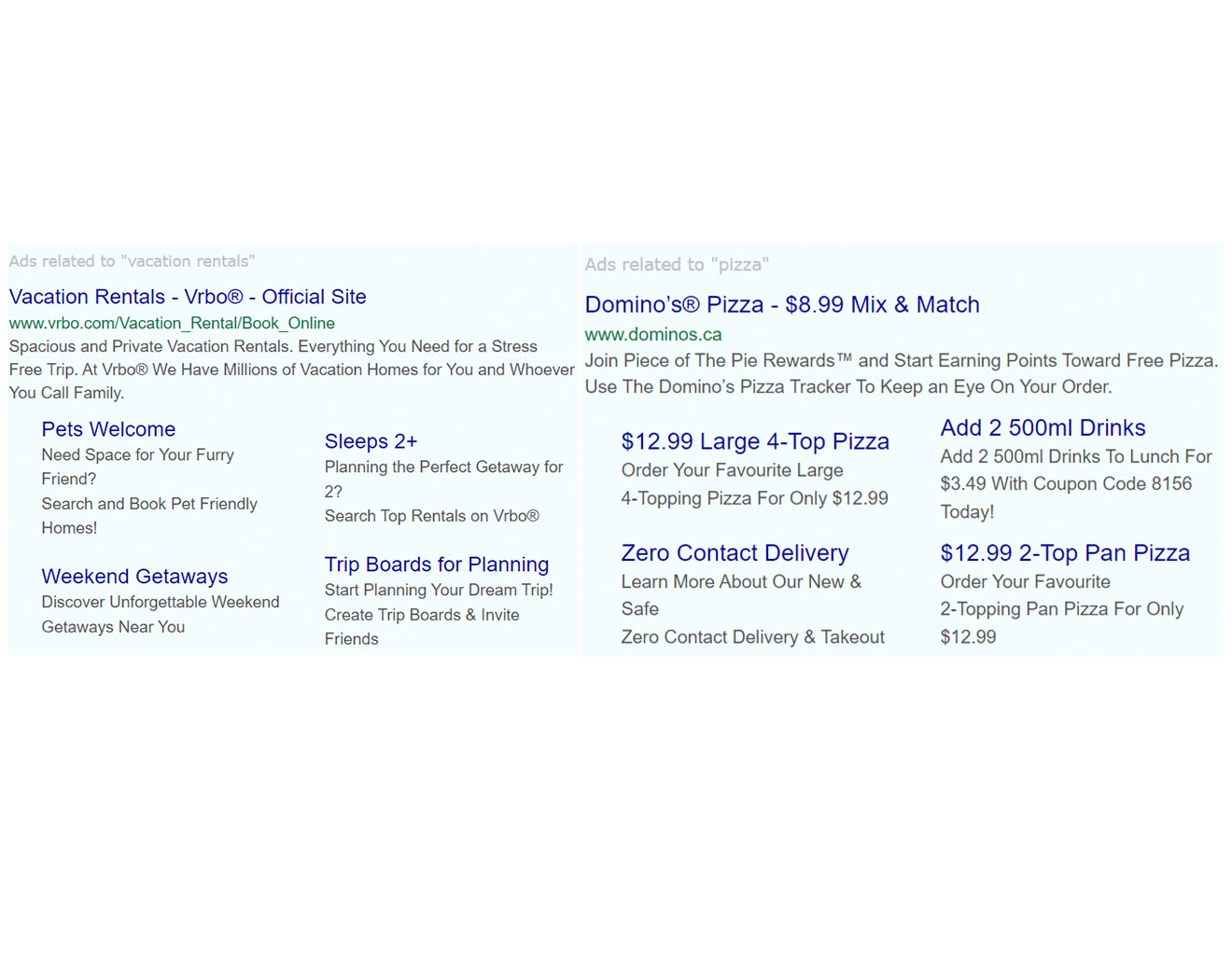 Integrate contextual ads by Yahoo! / Bing into your web and mobile applications to supercharge earnings.


120 Western Parkway, Suite 406

Bedford, Nova Scotia B4B 0V2

12130 Millennium Drive, Suite 300
Los Angeles, CA 90094
30 Terrasse Bellini
Puteaux Paris, le-de-France 92800
Email: hello@blendernetworks.com
© 2023 Blender Networks, Inc.